Leadership for Methodist Medical Group
George Williams, MD, MMM, FACEP, President, Methodist Medical Group
President, Methodist Medical Group
George Williams joined Methodist Health System in January 2016 as President of the Methodist Medical Group and Senior Vice President for Physician Services. Methodist Medical Group is the multi-specialty physician group affiliated with Methodist Health System and is comprised of 130 medical providers and over 450 total employees.
Under Dr. Williams' leadership, Methodist Medical Group has reorganized its committee structure and closely aligned its strategic objectives with those of the Methodist Health System. The medical group endeavors to accentuate the system's commitment to continuous quality improvement, patient experience, financial stewardship, innovation, employee engagement, and leadership development.
Dr. Williams was previously employed by the MultiCare Health System in Tacoma, Washington. He served as the senior physician executive providing operational, clinical, and strategic leadership for MultiCare's Neurosciences, Surgery, Cancer, Women's Health, and Cardiovascular Carelines.
Prior to 2011, Dr. Williams practiced emergency medicine with the St. Joseph Mercy Health System in southeast Michigan. Simultaneously, he was appointed to the Board of Emergency Physicians Medical Group and elected Chief of Staff at St. Joseph Mercy Saline Hospital. He has held multiple emergency department medical directorships and provided medical leadership for the Observation Unit and Chest Pain Center at St. Joseph Mercy Hospital in Ann Arbor, Michigan. He also served in the U.S. Air Force Medical Corps.
His educational accomplishments include attending Baylor University, obtaining a medical degree from Baylor College of Medicine, and completing emergency medicine residency training at the University of Michigan. In 2010, he earned a Masters of Medical Management degree from the University of Southern California. Dr. Williams is board certified in Emergency Medicine and Administrative Medicine. He is a member of the American College of Emergency Physicians and the American Association for Physician Leadership.
Maria Valdez-Pouwels, CPA, Chief Financial Officer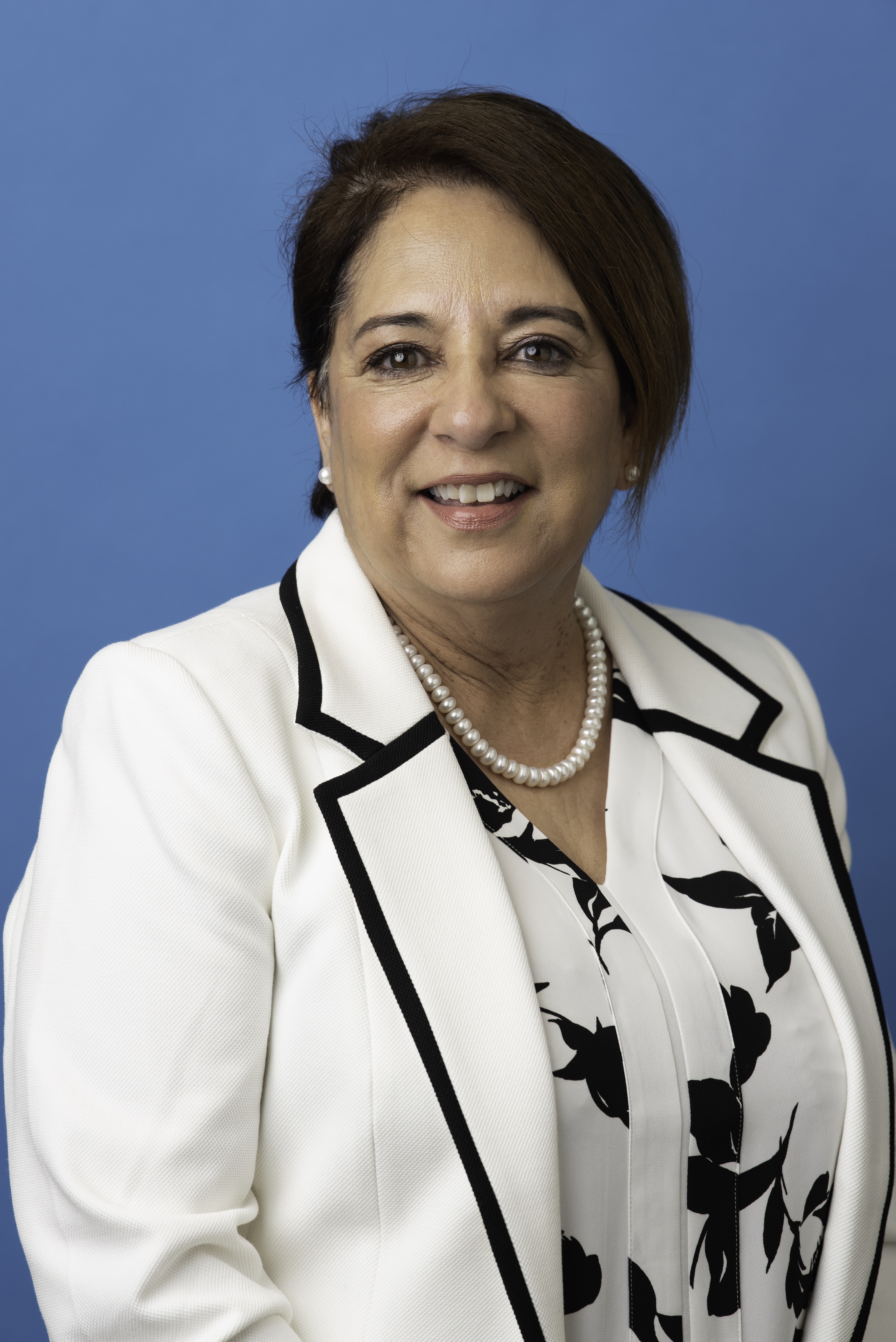 Maria Valdez-Pouwels, CPA, is a healthcare executive with more than 20 years of healthcare operational and financial experience. Maria's finance and operational leadership have resulted in her attracting and holding key positions for multi-state healthcare companies which include Vice President of Physician Operations and Physician Group CFO. Maria has also served as a consultant for the nation's premier healthcare management consulting firm and has served as an independent consultant for various organizations. Maria's background in physician alignment and regulatory healthcare compliance, has assisted corporate executives and physician leadership in the implementation of their physician employment strategy. With a wealth of financial and operational health care knowledge and experience, Maria understands both the finance and operations that drives and impacts the performance critical to the success of a healthcare organization and what needs to be done to assist the organization, their leaders, providers and staff to work together effectively to respond to these and other challenges. Her passion is helping health care organizations and their leaders manage with quality and compliance while improving their bottom line.
Stephanie Sturgin, MHA,Vice President of Operations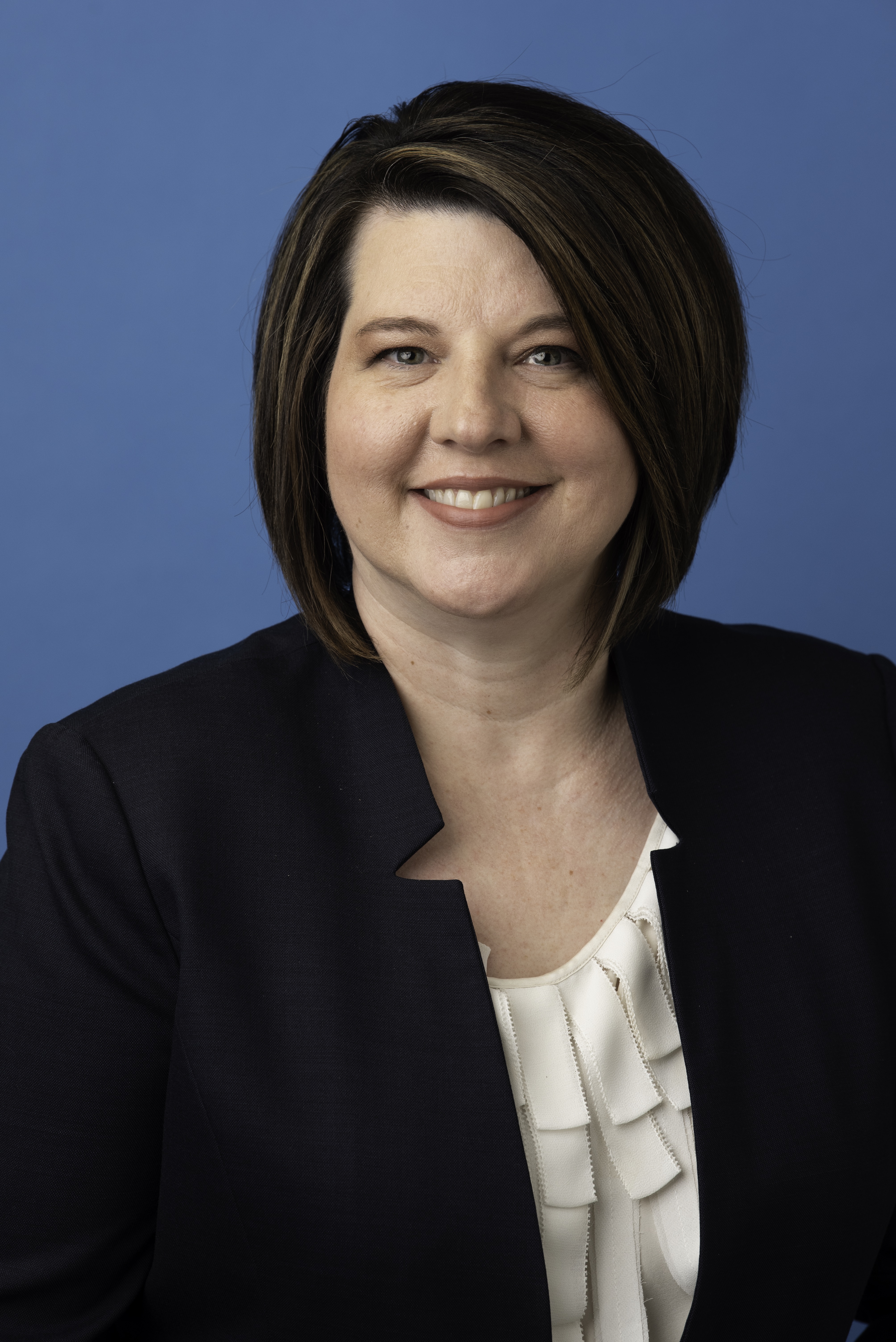 Stephanie Sturgin, MHA, has more than 20 years of healthcare administration experience. She obtained her Bachelor degree from Texas A & M University and her Masters' of Healthcare Administration from Texas Woman's University. Prior to joining Methodist Medical Group, Stephanie worked through many levels of administration from managing large private practices to directing operations for a multispecialty practices of more than 400 providers. Most recently, she was the Director of Operations for the Continental Division of HCA Physician Services Group in Denver, Colorado and Wichita, Kansas, Markets. Stephanie believes strongly in the virtue of servant leadership, and sees her role as vice president of operations for Methodist Medical Group as one that removes barriers to success. Stephanie has been married to her husband, Chamberlain, since 2002, and they are the parents of one son, Liam.
Michael Marshall, MD, FAAP, FACP, Chief Medical Officer
Biography Coming Soon
Stephen Mueller, MD, Medical Director, Specialty Care
Biography Coming Soon
Brian Jones, MD, Associate Chief Medical Officer
Biography Coming Soon
Tracy Giacoma, RN, MSN, MBA, FACHE, Vice President of Transplant Services
Biography Coming Soon
Paulita Barron-Velasquez, MBA, Regional Director, Primary Care
Nishu Wadhawan, MBBS, MBA, Regional Director, Specialty Care
Robert Davis, MBA, Regional Director, Primary Care
Biography Coming Soon
Ruth Barclay, Marketing Director
Biography Coming Soon
Tim Gee, Director of Finance
Biography Coming Soon