Methodist Dallas Medical Center Awards
Methodist Dallas received an "A" safety rating from The Leapfrog Group®, a national patient safety watchdog, for the 4th consecutive period, in Spring 2017. Methodist Dallas was among only 30% of hospitals nationwide to receive the A grade, the highest available under Leapfrog's grading system.
---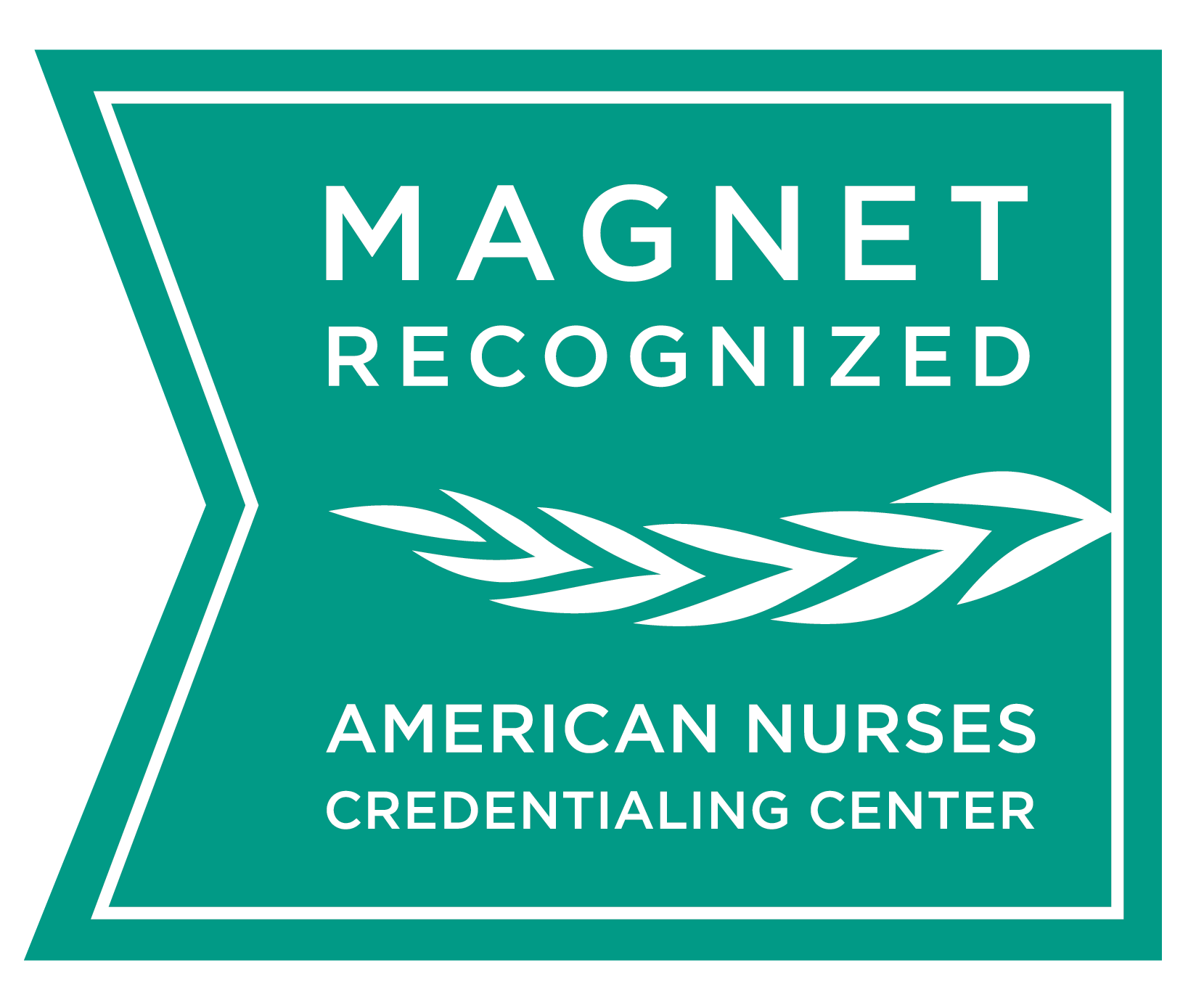 In 2019, Methodist Dallas achieved the Magnet-recognized status from the American Nurses Credentialing Center.
---
Methodist Dallas earned the Healthgrades Patient Safety Excellence Award™, which recognizes hospitals with the lowest occurrences of 14 preventable patient safety events, in 2015 & 2016. Patient Safety is a top priority at Methodist Dallas, and we are honored to be recognized for our high standards of care.
---
Methodist Dallas earned the Joint Commission's Gold Seal of Approval for three pancreatic disease-specific programs – in 2016
Gold Seal in pancreatitis – new certification in October 2016 – first in the nation
Gold seal in pancreatic surgery – re-certification in October 2016 – first in the nation in 2014
Gold seal in pancreatic cancer – recertification in October 2016 – first in the state of Texas in 2014
The Liver Institute at Methodist Dallas is a multidisciplinary treatment center specializing in diseases affecting the liver, bile ducts, and pancreas. The Liver Institute team consists of Hepatologists, Transplant Surgeons, Infectious Disease Specialists, and more.
---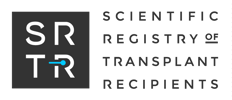 Methodist Dallas made the Scientific Registry of Transplant Recipients list for the highest-rated organ transplant adult patient outcomes for 2016.
Our multidisciplinary approach brings together practicing physicians, leading clinicians, and researchers to help achieve successful outcomes for our patients. Learn more about the Methodist Dallas Transplant Institute.
---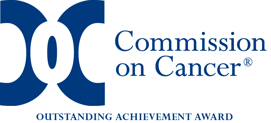 Methodist Dallas was named an American College of Surgeons' Commission on Cancer (CoC) Outstanding Achievement Award (OAA) for a comprehensive, multidisciplinary patient-centered cancer care, in 2015 and 2016. Learn more about our cancer programs and services.
---
Methodist Dallas was named a certified Advanced Primary Stroke centers by the Joint Commission and the American Stroke Association in 2016. We have achieved a 99.2% survival rate for carotid endarterectomies performed at Methodist Dallas Medical Center since 2011, and have treated more than 3800 stroke patients.
---

Methodist Dallas earned its baby-friendly designation in 2015, making us the very first hospital in Dallas to receive this honor. In addition to our childbirth and maternity services, we are also proud to offer support classes for both new and experienced parents.
---
Methodist Dallas received the Texas Health and Human Services outstanding performance safety net hospital award in 2017
Methodist Dallas earned the Aetna Institute of Quality (IOQ) Spine Surgery Program Designation in 2017
Intuitive Surgical (da Vinci Surgical System) named Methodist Dallas a General Surgery Epicenter in 2016
Methodist Dallas' kidney transplant program was selected as the only one in Dallas-Fort Worth to join the Collaborative Innovation and Improvement Network (COIIN) as a Best Practice Model Transplant Center in 2016